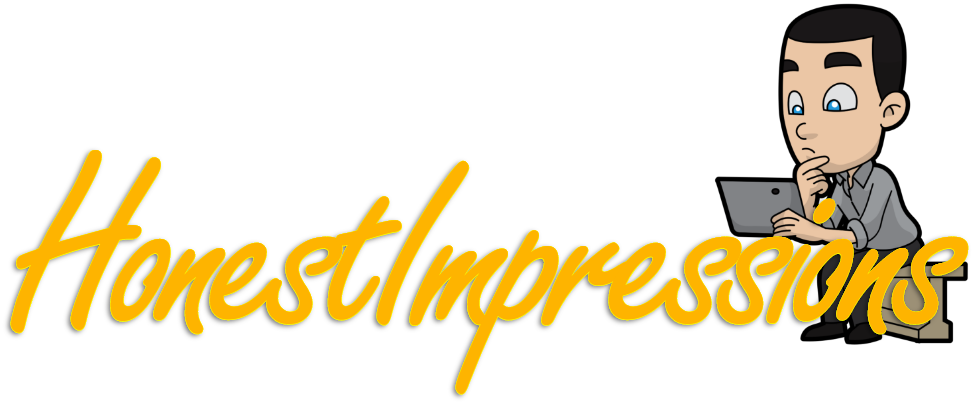 Would you like to sample our CDs and DVDs? Join our team! Become an Honest Impressions Reviewer!
It's Easy
Register below.

On regular occasions we will email you the title and description of a CD or DVD.

If you are interested, we will send you the CD or the DVD.

You post your impression online. We do not expect a lengthy review, just a simple honest impression or opinion about the music or movie.

You give the CD or DVD to a friend or associate for them to do the same. They pass it on to someone else.

When you complete your review, we will give you a reward for your time that you can spend in our online store: Music Discovery Network Store.
COMPLETE THIS FORM TO BECOME AN HONEST IMPRESSIONS REVIEWER
 Only residents of the USA contiguous states may apply. 
Thank You,